Simple Time Tracking
Online
titra live demo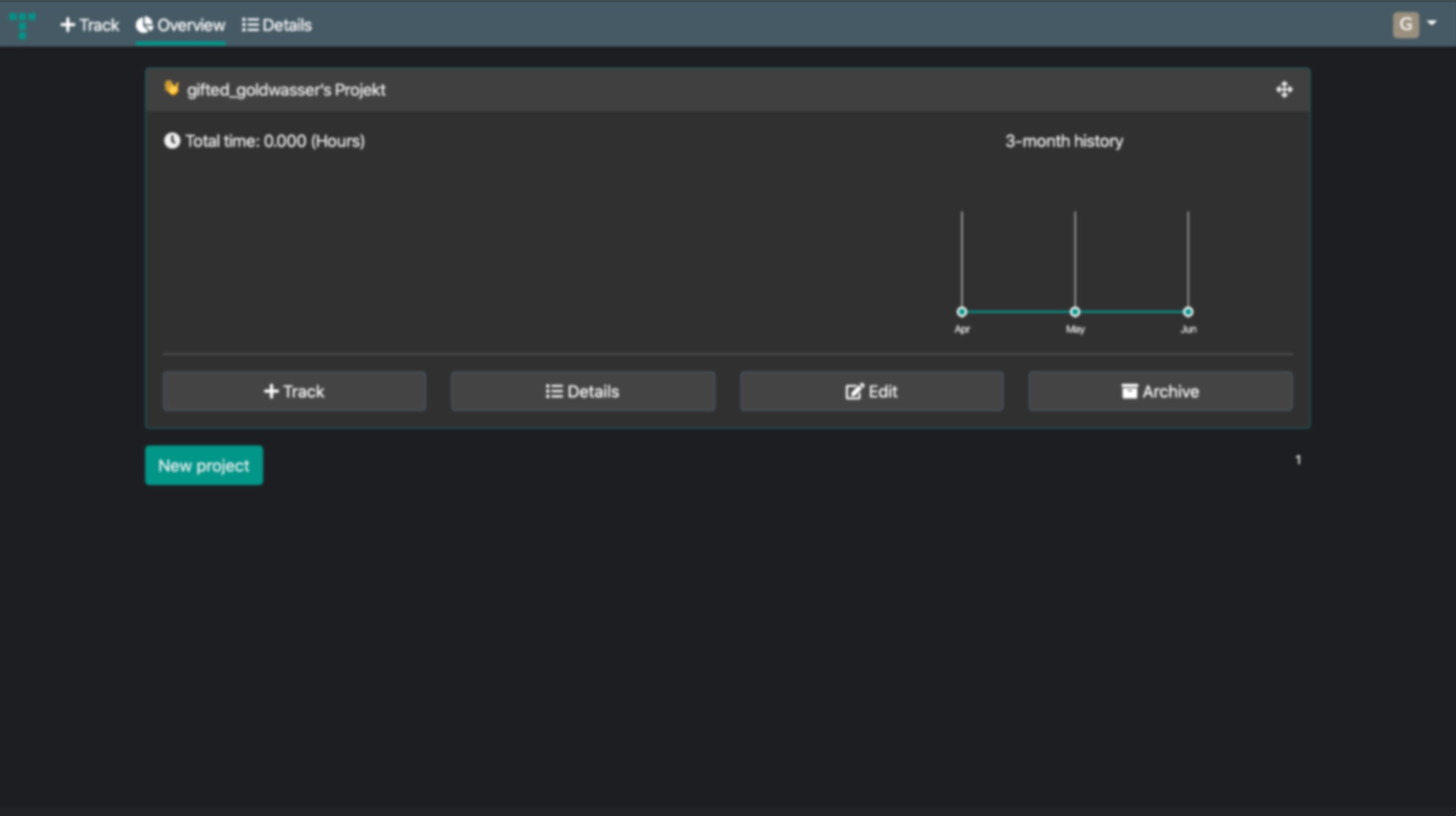 Click to Start
Titra – free time tracking online – We know there are more important things than time-tracking – and that's alright. Using our free time-tracking app it's at least fast and easy so you are not losing it.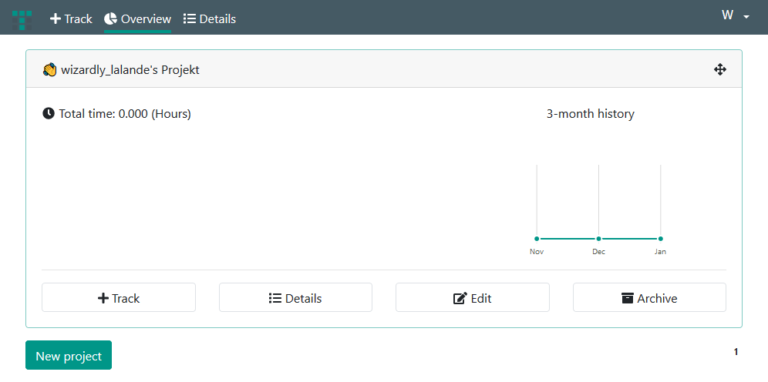 Forget signup forms, we get you started right away. online project time tracking in just 3 clicks.
We respect your privacy and do our best to protect your data, but sometimes that's not enough. You don't have to trust us, you can always run titra on your own infrastructure. It's only one terminal command away.
Side project, customer order or generic intent, with titra you are in charge and always up-to-date.
Our time-tracking app is project-based at its core. Featuring intelligent auto complete, you don't need any detailed planning to get started tracking your project time right away.
Wether you prefer to work in sheets or pretty charts, we got you covered with real-time reports, you don't have to work in controlling to love it.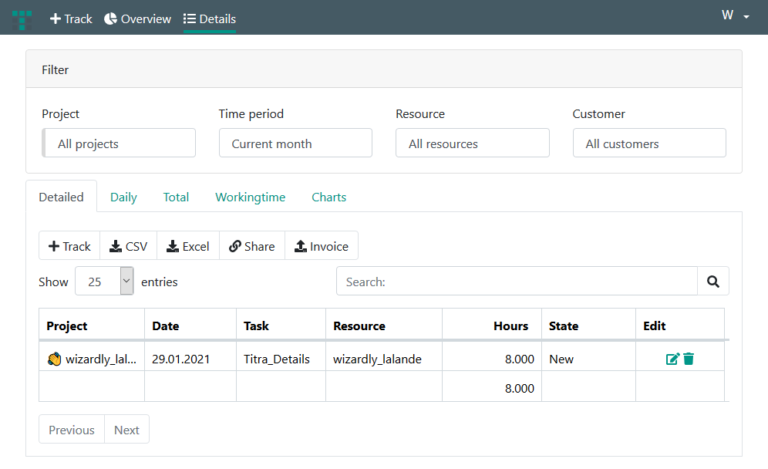 titra ships with the following interfaces to external applications out-of-the-box!




As a freelancer it is extra important to get paid appropriately. The foundation for that is consistent time-tracking. In combination with our interface to the open source invoicing app Siwapp you are ready for whatever comes next..
Are you working in a team on multiple projects?
Welcome to the club – this is what we have developed titra for.
Working in a small company ourself, we know the challenges.
On average we have nine FTE woking in ten projects per month and Titra is the perfect backing to provide consistent time tracking, while at the same time covering law regulations and invoicing for our customers.
Time tracking is not optional in most European countries. Since you have to do it, let's try to keep it straight-forward. With Titra you can reduce the administrative overhead of your employees and managers while at the same time improving transparency and data safety.
Titra's real-time reporting and export capabilities help you to concentrate on the really important tasks in your organization and make a difference.
(your tracked time)
Try titra today! You wont regret it.